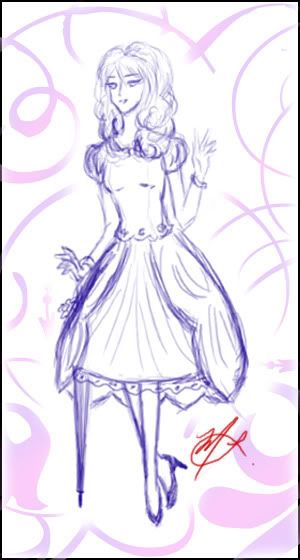 A quick sketch done in Photoshop from seeing too much cute clothes around =D I find I have this bad habit where whenever I draw I can't seem to do just sketches, I always want to clean it up but then it takes too long and I get bored and then the picture never gets finished, so this time I forced myself to just stick to sketching, no cleaning.

So, in less than 2 weeks I'm going to be off to China for vacation :D Whee~
And by next week I should have an actual bed in my apartment instead of just the futon (which, although comfy enough, is really a pain to air out).
Also, I've just about finished with the home-decoration kick and so now my apartment looks a lot nicer than before.
So, it looks like my spending spree ought to be coming to an end very soon if it hasn't already ended. Whew~

Time to save some money :D My goal is to save at least ~$1000/month, and if I can achieve that goal my reward is a budgeted spending spree for Christmas. I'm going to allow myself to buy some of those lolita-ish clothing I've been eye-ing either online or in Fukuoka. I also need to figure out what I want to do for the New Years break, take a trip back to Canada maybe. Every year I have 3 weeks of vacations, so my plan is 1 week visit China, 1 week go to Canada and 1 week stay in Japan, either travelling or just chilling in Nagasaki.

A

nyway, I was browsing through the fanplusfriend website today and found some nice stuff. I know about the overall reviews for them, and if I actually order anything from them I'll have to do more research, but just going by pictures I found, as usual, a lot of beautiful outfits that I absolutely adored (click picture to see more details).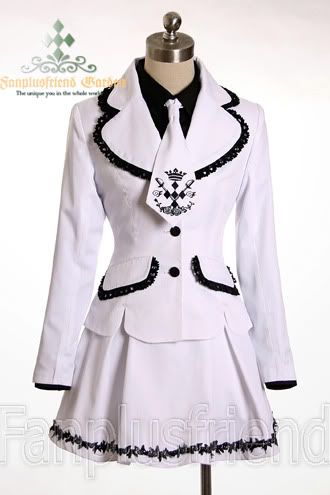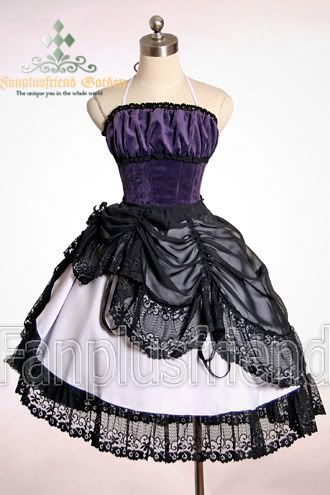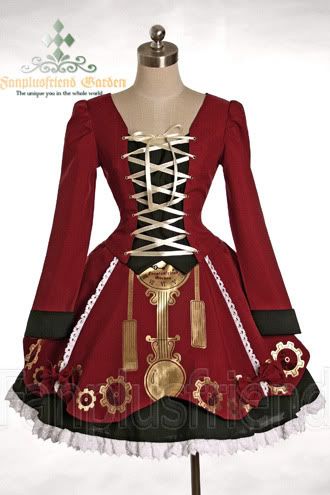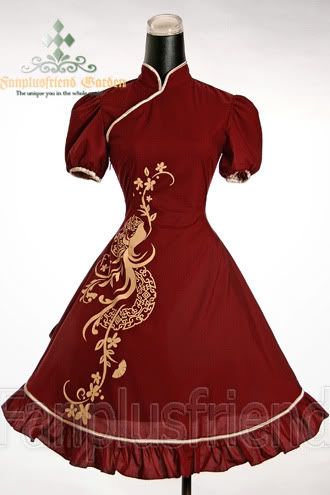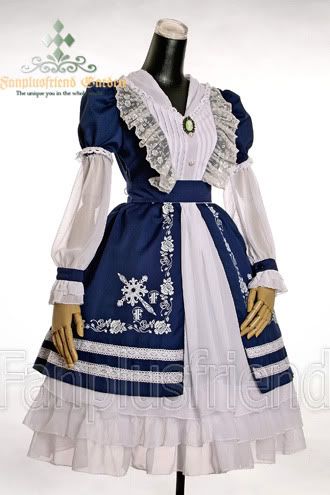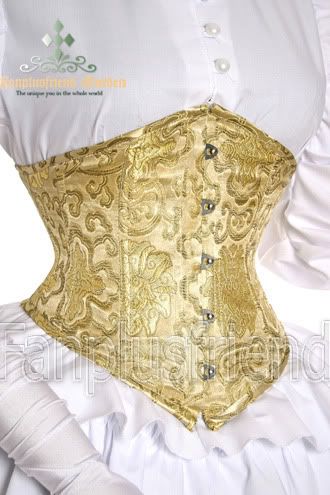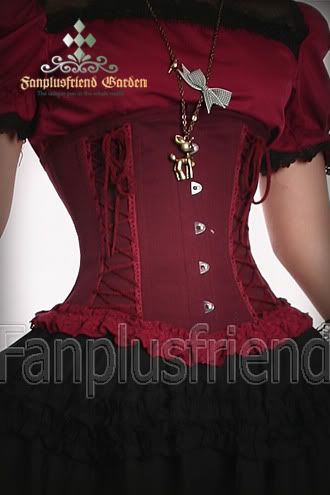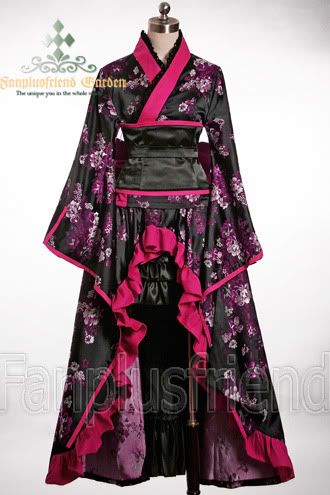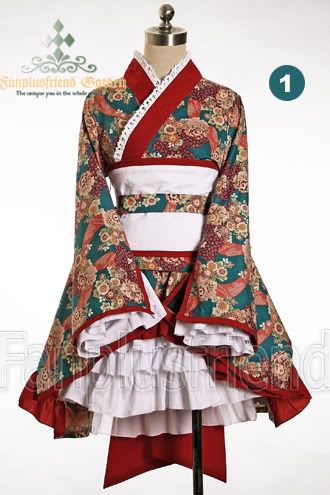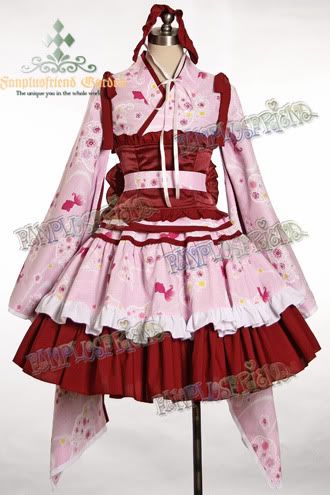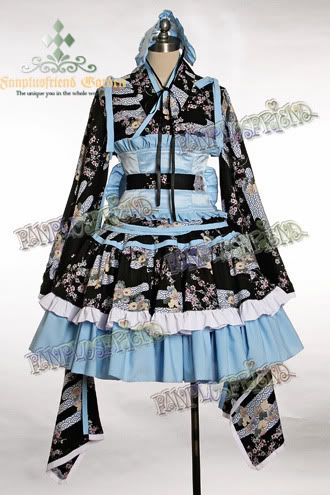 I'm on a bit of a kimono/yukata kick lately so I'd like to get my hands on a wa-loli set (wa-loli = kimono-styled lolita dress). Wouldn't it be amazing if your closet is full of these kinds of clothes?? Guaranteed to make you stand out in a crowd XD