I never watched those Chinese war movies when I was a kid, I left China too early for me to understand them and after growing up my mom didn't bother showing them to me because a) they weren't available here and b) I wouldn't have understood them anyways since, up until last year, I knew very little about China's contemporary history.
Today, I watched one. It's called 我的团长我的团/My Chief and My Regiment. The actors are the same set from 士兵突击/Soldiers Sortie (who came up with these craptastic translations?? O__o). I watched 士兵突击/Soldiers Sortie last year and bawled my eyes out several times, the actors were all cast so perfectly in their roles, the script was unbelievable and I certainly appreciated a chance to see into the what life for a People's Liberation Army (PLA) soldier can potentially be like.
While 士兵突击/Soldiers Sortie is based on the PLA of today, 我的团长我的团/My Chief and My Regiment rewinds history to 1942, during the war against the Japanese invasion. I kind of cringed when I first heard, I'm not enthusiastic about war movies. They hit too close to reality for me, documentaries are one thing as they usually just narrate the facts and casualties are reduced to numbers, but movies make it a point to tug on your heart strings. Given the casting and my appreciation for the great job they did in 士兵突击/Soldiers Sortie I'll finish watching 我的团长我的团/My Chief and My Regiment, but I get the feeling I'd better pull my tissue box out.
一群纯爷们儿, 呵呵。
For those of your who can understand Mandarin and are interested (it's only available in Mandarin, sorry, no English subtitles);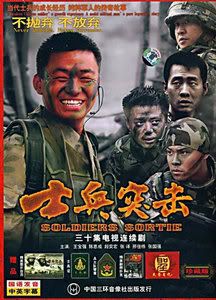 士兵突击/Soldiers Sortie on youtube playlist;
eps 1-28 COMPLETE
http://www.youtube.com/view_play_list?p=21D306E267A21F57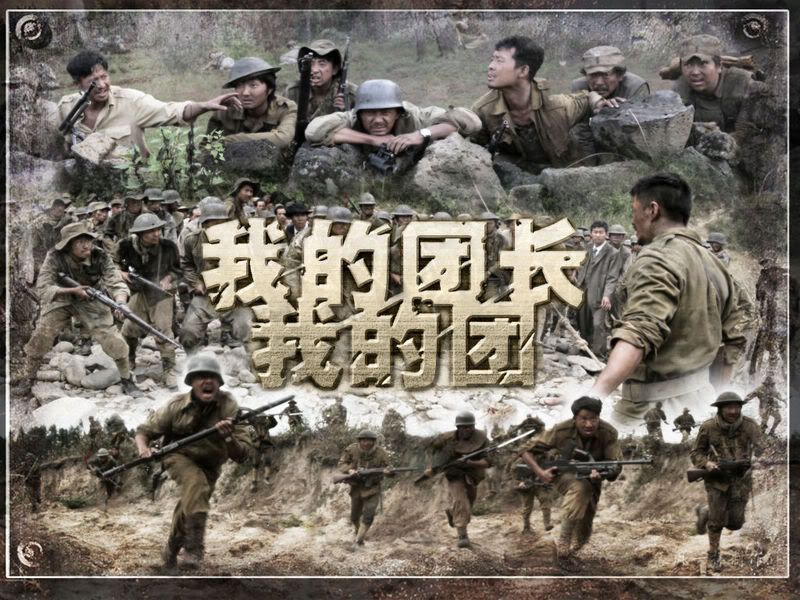 我的团长我的团/My Chief and My Regiment on youtube playlist;
part 1, eps 1-25:
http://www.youtube.com/view_play_list?p=4AAD0EB6F2E278E5
part 2, eps 26-48 COMPLETE:
http://www.youtube.com/view_play_list?p=A65F728C76604FFD